Aires-Hill Farm
The saying 'work smarter not harder' has been around for years, and it applies to farming as well.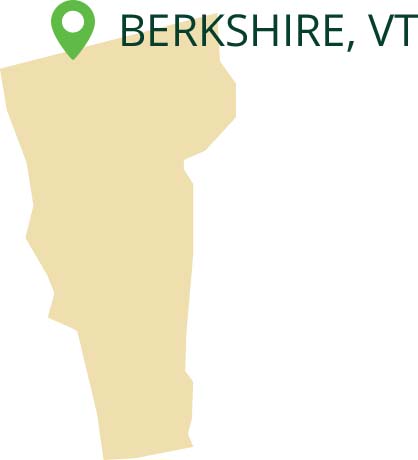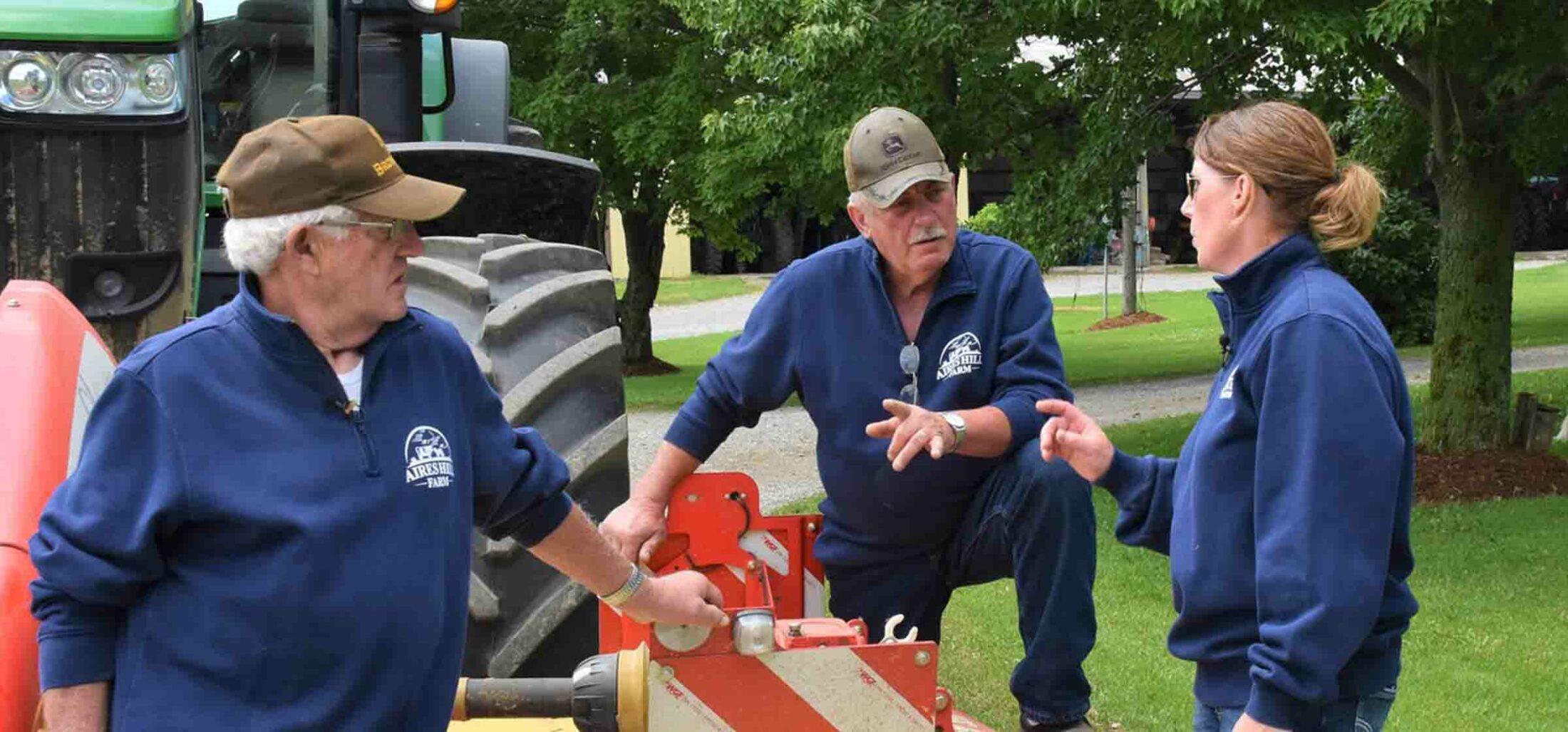 Dating back seven generations, Aires-Hill Farm in Berkshire, Vt., is truly a Thompson family legacy. The family farm has been through some monumental changes over the past nearly two centuries since its founding, in 1826. Today, the day-to-day farming operation rests with Karie Thompson Atherton, who officially began the transition to take over the farm in 2014, after her dad and uncle made the decision to retire.
Karie grew up watching and learning from her dad and uncle who, with time, rebuilt the farm entirely from scratch. Starting over with 26 cows, the farm grew a little bit every few years, with improvements along the way, including a new parlor and freestall barn in 1998.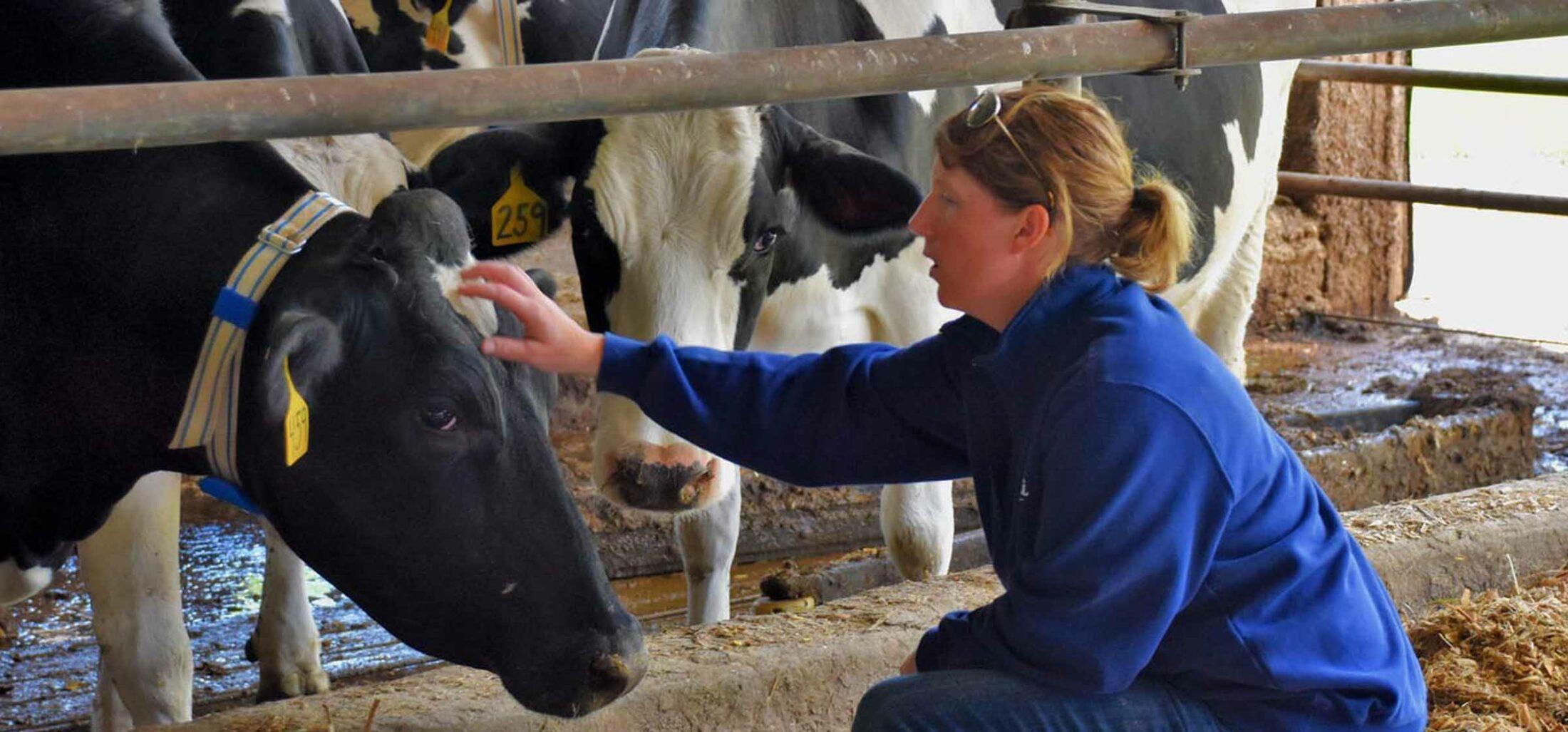 Karie is proud to be a successful female farm owner and attributes part of this success to the support she has received across the industry and the growth among women in this field, stating, "When I was in my 20s, there weren't many women in the field of agriculture. Today, I've really seen a shift. Women hold prominent positions within dairy, including A.I. technicians, veterinarians, field inspectors and nutritionists, not to mention farm managers and owners. I think the trend will continue. I don't see how it can't."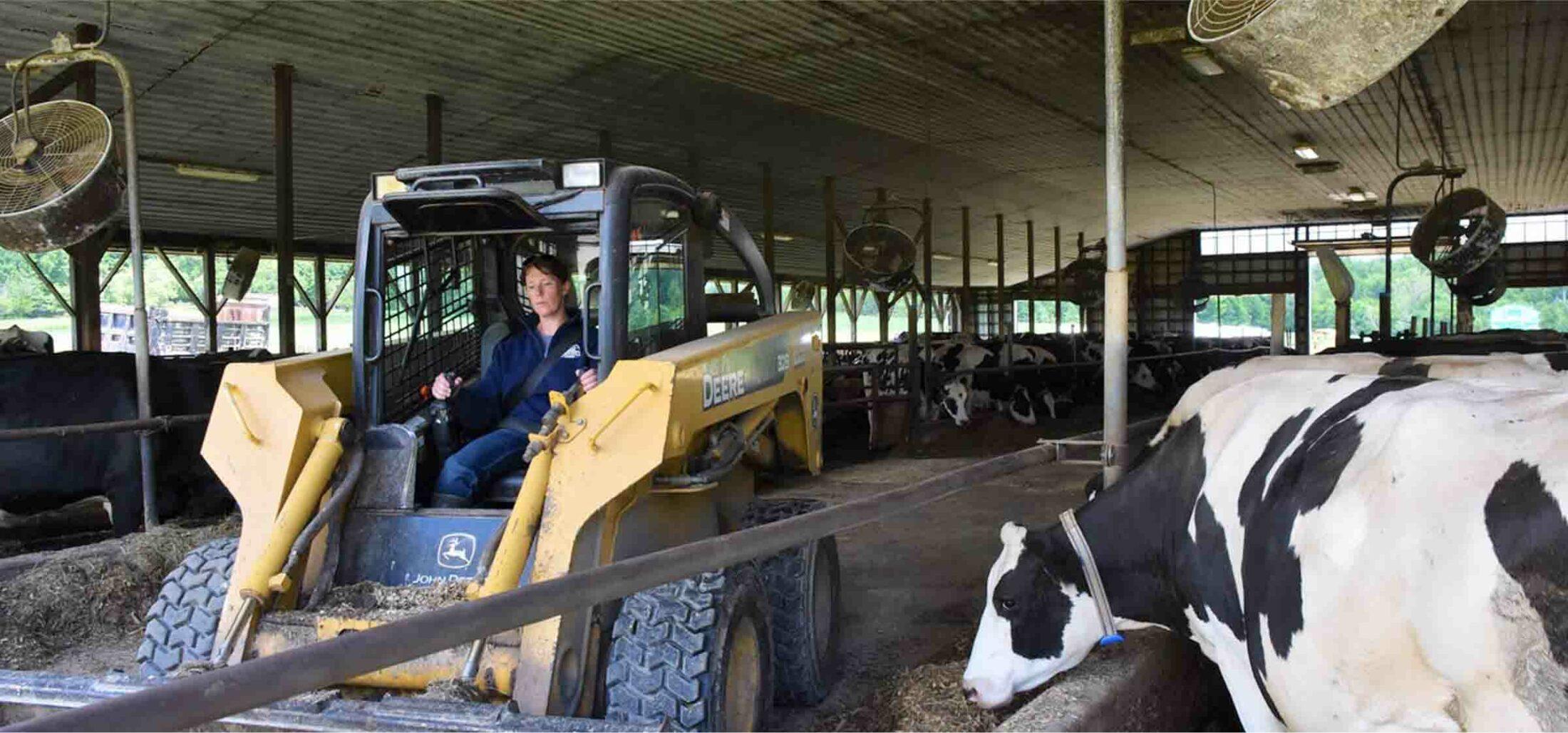 We, the dairy industry, can never stop learning. We must strive to be better tomorrow than we are today.