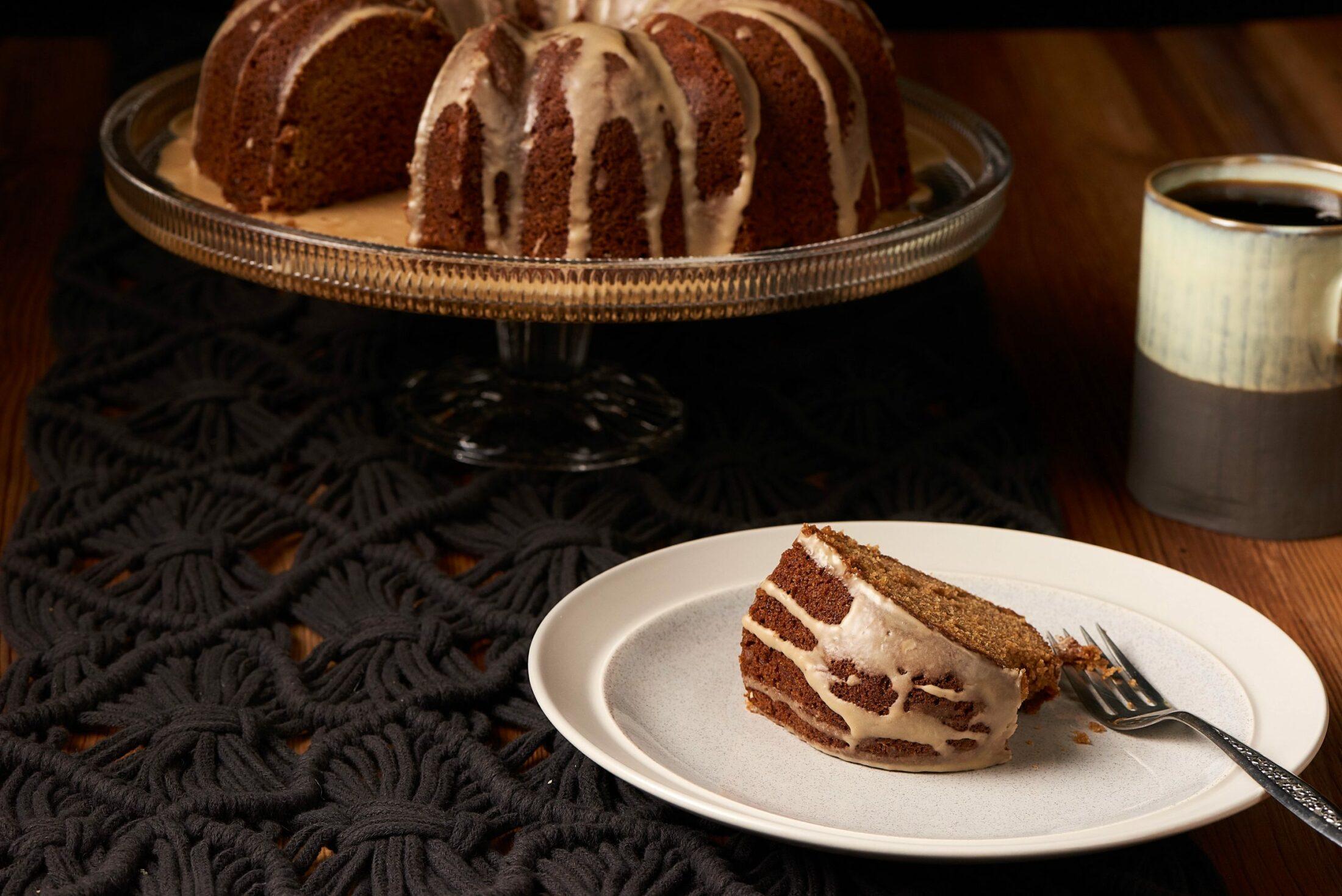 Ingredients
Cake
3 cups all-purpose flour
1 tablespoon buttermilk powder
1 ½ teaspoons baking soda
1 teaspoon ground cinnamon
½ teaspoon ground nutmeg
¼ teaspoon salt
1 cup sugar
1 cup firmly packed brown sugar
1 cup butter, melted
3 eggs
2 teaspoons vanilla extract
2 teaspoons instant coffee
3 cups (4 medium) peeled, grated apples
Glaze
3 cups powdered sugar
¼ cup Garelick Farms milk
1 teaspoon instant coffee
How to
Heat oven to 350°F. Grease 12-cup Bundt® pan; set aside.
To make cake, in medium bowl stir together flour, buttermilk powder, baking soda, cinnamon, nutmeg and salt; set aside.
In large bowl stir together sugar, brown sugar, butter, eggs, vanilla and instant coffee. Fold in flour mixture, 1/3 at a time, gently stirring to combine. Fold in grated apples. Pour batter into prepared pan. Bake for 55 to 60 minutes or until toothpick inserted into center comes out clean. Let cool 15 minutes; invert onto cooling rack. Cool completely.
To make glaze, in medium bowl whisk together all glaze ingredients until smooth and thick. Drizzle over cooled cake.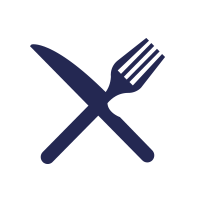 Other Recipes You Might Like