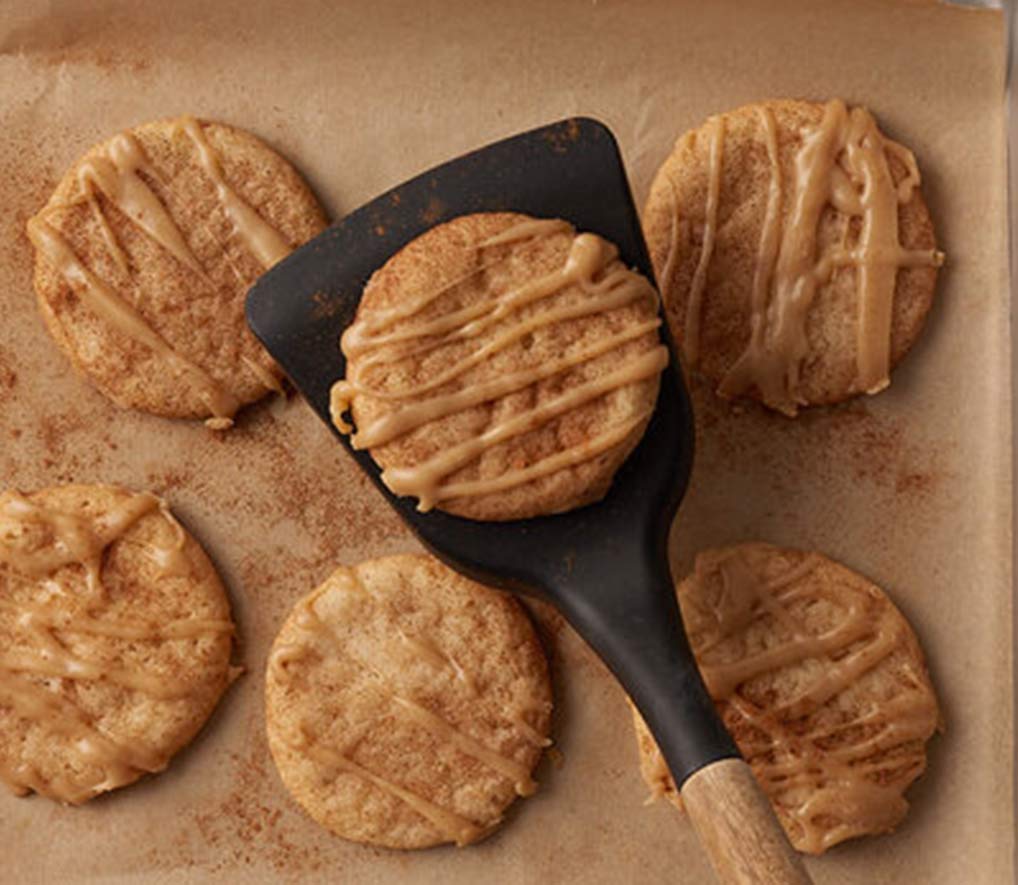 Cinnamon Cookies with a Maple Peanut Butter Glaze
Ingredients
Cookies
1 (16-ounce) package 24 count refrigerated sugar cookie dough
2 tablespoons ground cinnamon
Glaze
¼ cup creamy peanut butter
1 (12-ounce) package white chocolate chips
2 tablespoons butter
1 teaspoon maple extract
½ cup Garelick Farms half & half
How to
To make cookies, heat oven to package directions. Line two cookie sheets with parchment paper; set aside.
Roll each pre-cut piece cookie dough with sprinkle of cinnamon into ball. Place 2-inches apart on prepared cookie sheets. Bake according to package directions (about 10 to 14 minutes). Cool 2 minutes; remove to cooling racks. Cool completely.
Meanwhile, to make glaze, place water in bottom pan of double boiler. Cook over high heat until water boils; reduce heat to medium. In top of double boiler combine peanut butter, white chocolate chips, butter and maple extract; whisk until white chocolate chips are melted. Slowly whisk in half & half to created consistency easy to drizzle. Drizzle glaze over cooled cookies. Serve immediately or let glaze set before storing in airtight container.
Recipe and image provided by Half & Half magazine.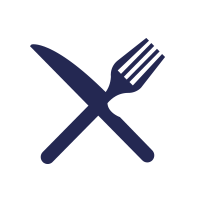 Other Recipes You Might Like