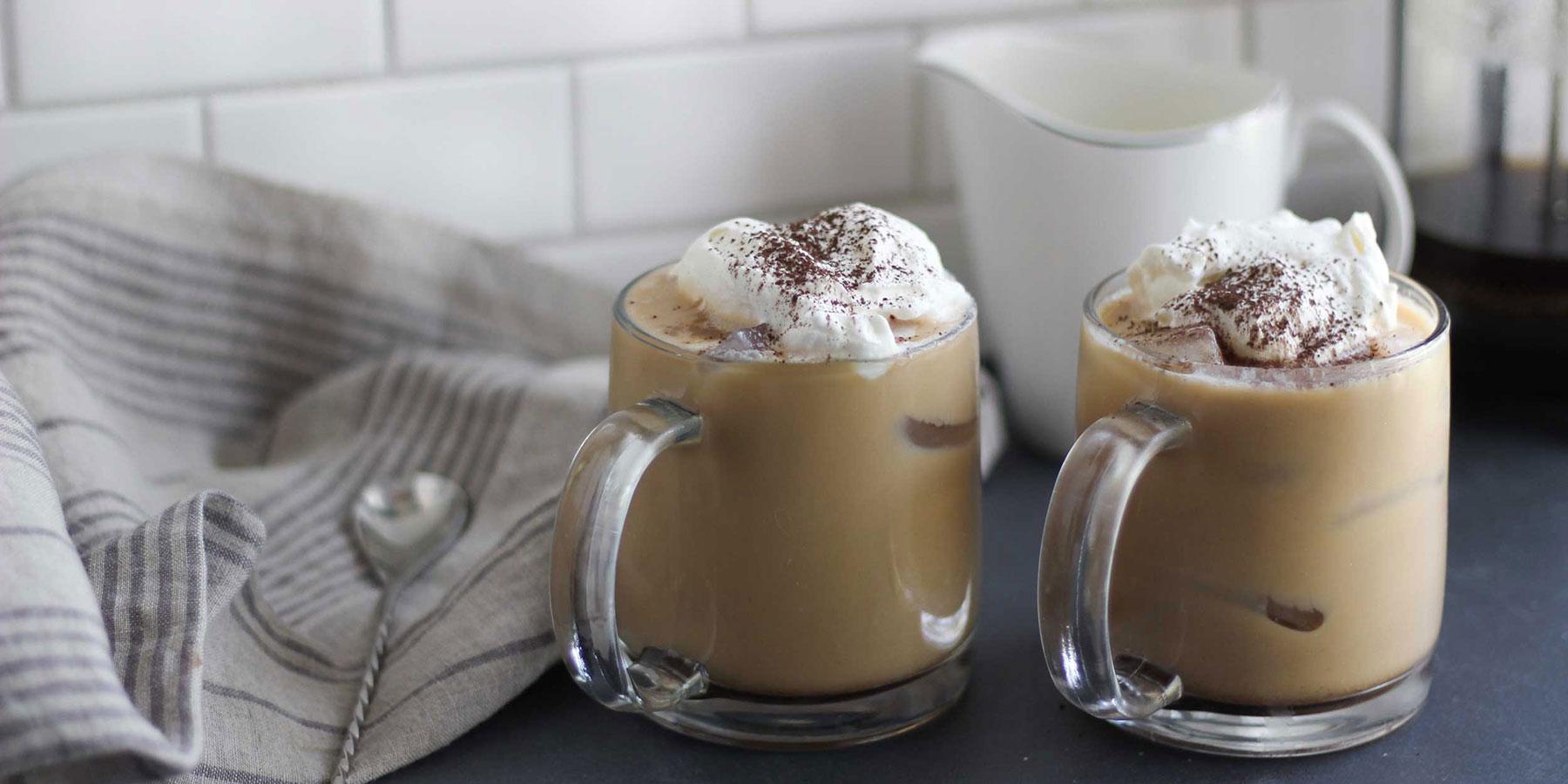 Iced Irish Coffee with Vanilla Whipped Cream
Ingredients
Whipped Cream
¾ cup Garelick Farms heavy whipping cream
1 tablespoon sugar
1 ½ teaspoon vanilla extract
Iced Coffee
6 ounces (3/4 cup) strong-brewed coffee
1 ½ ounces (3 tablespoons) Irish whiskey
1 teaspoon sugar or firmly packed brown sugar
1 cup Garelick Farms half & half or heavy whipping cream
Ice cubes
Cocoa or ground cinnamon, if desired
How to
In large mixer bowl beat whipping cream at medium high speed until frothy. Add sugar and vanilla; continue beating until soft peaks form. Set aside.
Fill tall tumbler or glass with ice cubes; add Irish whiskey to tumbler. Pour coffee over whiskey. Add sugar; stir to combine. Add half & half. Top with whipped cream; dust with cocoa or ground cinnamon, if desired.
Tip: Store extra whipped cream refrigerated in covered container.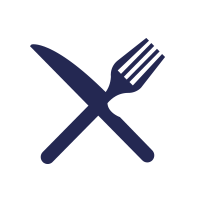 Other Recipes You Might Like