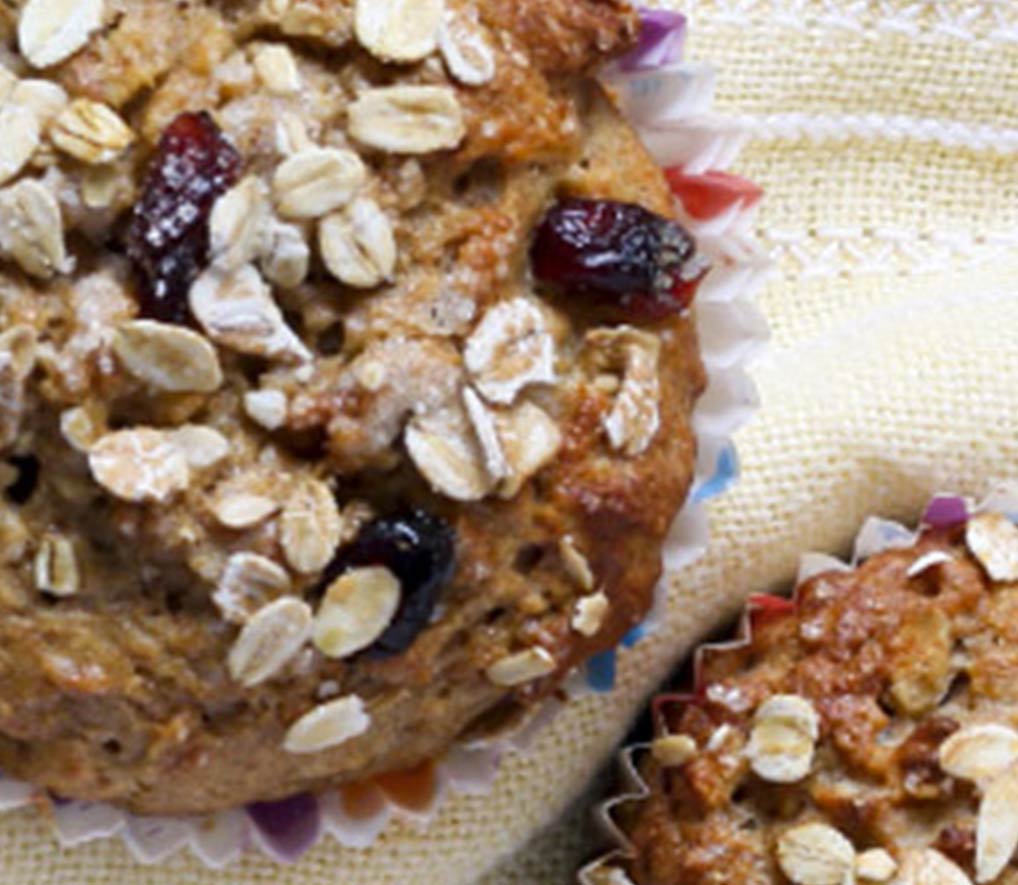 Almond Cranberry Orange Muffins
Ingredients
2/3 cups slivered almonds
½ cup uncooked old-fashioned oats
2 cups all-purpose flour
¼ cup sugar
½ cup dried cranberries
2 teaspoon baking powder
½ teaspoon baking soda
1 teaspoon ground cinnamon
2 tablespoons freshly grated orange zest (about one orange)
½ cup Garelick Farms milk
½ cup vegetable oil
½ cup orange juice
2 eggs
How to
Heat oven to 375°F. Grease 12 muffin pan cups or line with paper baking cups.
Combine almonds and oats in food processor or blender. Process until fine.
In large bowl stir together almond/oat mixture, flour, sugar, dried cranberries, baking powder, baking soda, cinnamon and orange zest.
In medium bowl whisk together milk, oil, orange juice and eggs. Stir into almond/oat and flour mixture just until moistened.
Spoon batter evenly into prepared muffin pan cups. Bake for 18 to 20 minutes or until golden brown. Cool 5 minutes; remove from pan.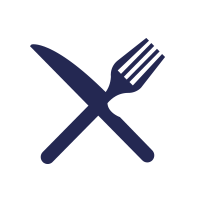 Other Recipes You Might Like