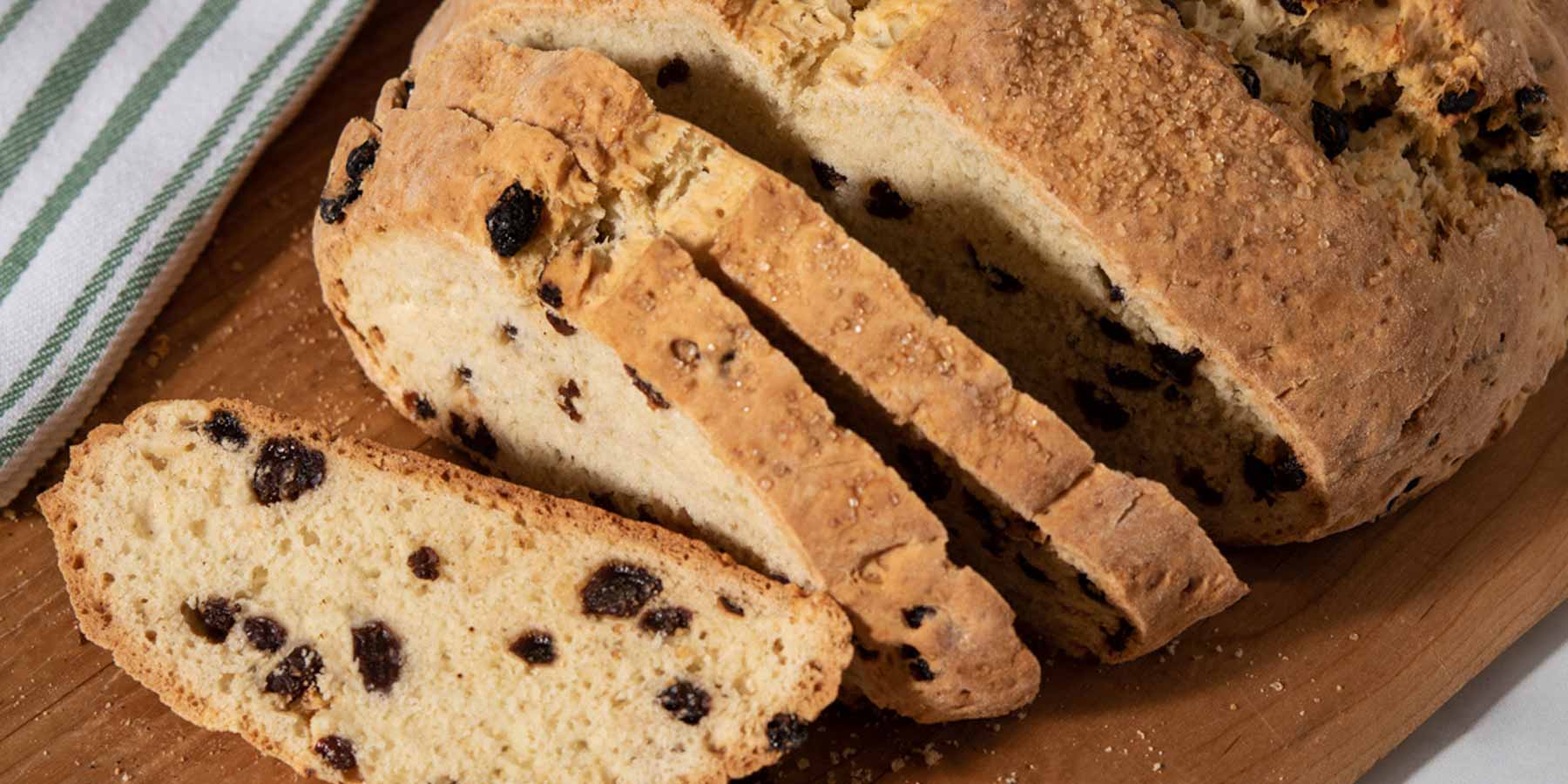 Ingredients
1 ¾ cups Garelick Farms buttermilk
1 extra-large egg, slightly beaten
1 teaspoon vanilla extract
4 cups all-purpose flour
3 tablespoons sugar
1 ½ teaspoon kosher salt
1 teaspoon baking soda
¼ cup cold butter, cut into ½-inch pieces
1 cup currants
1 tablespoon all-purpose flour
How to
Heat oven to 400°F. Line cookie sheet with parchment paper; set aside.
In medium bowl, with fork, beat together buttermilk, egg and vanilla: set aside.
In large mixer bowl combine 4 cups flour, sugar, salt and baking soda. Add cold butter pieces; beat on low speed, scraping bowl often, until butter is mixed into flour. Continue beating on low speed, gradually adding buttermilk mixture, until just combined. In small bowl toss currants with 1 tablespoon flour; add currants to dough. Beat on low speed just until currants are distributed in dough. Dough will be very wet.
Place dough on well-floured surface; knead dough 3 to 4 times. Form into round loaf; place on prepared cookie sheet. With serrated knife lightly cut X into top of loaf. Bake for 45 to 55 minutes or until toothpick inserted in center comes out clean. Place on cooling rack. Serve warm or at room temperature with softened butter.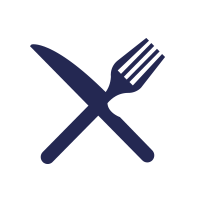 Other Recipes You Might Like