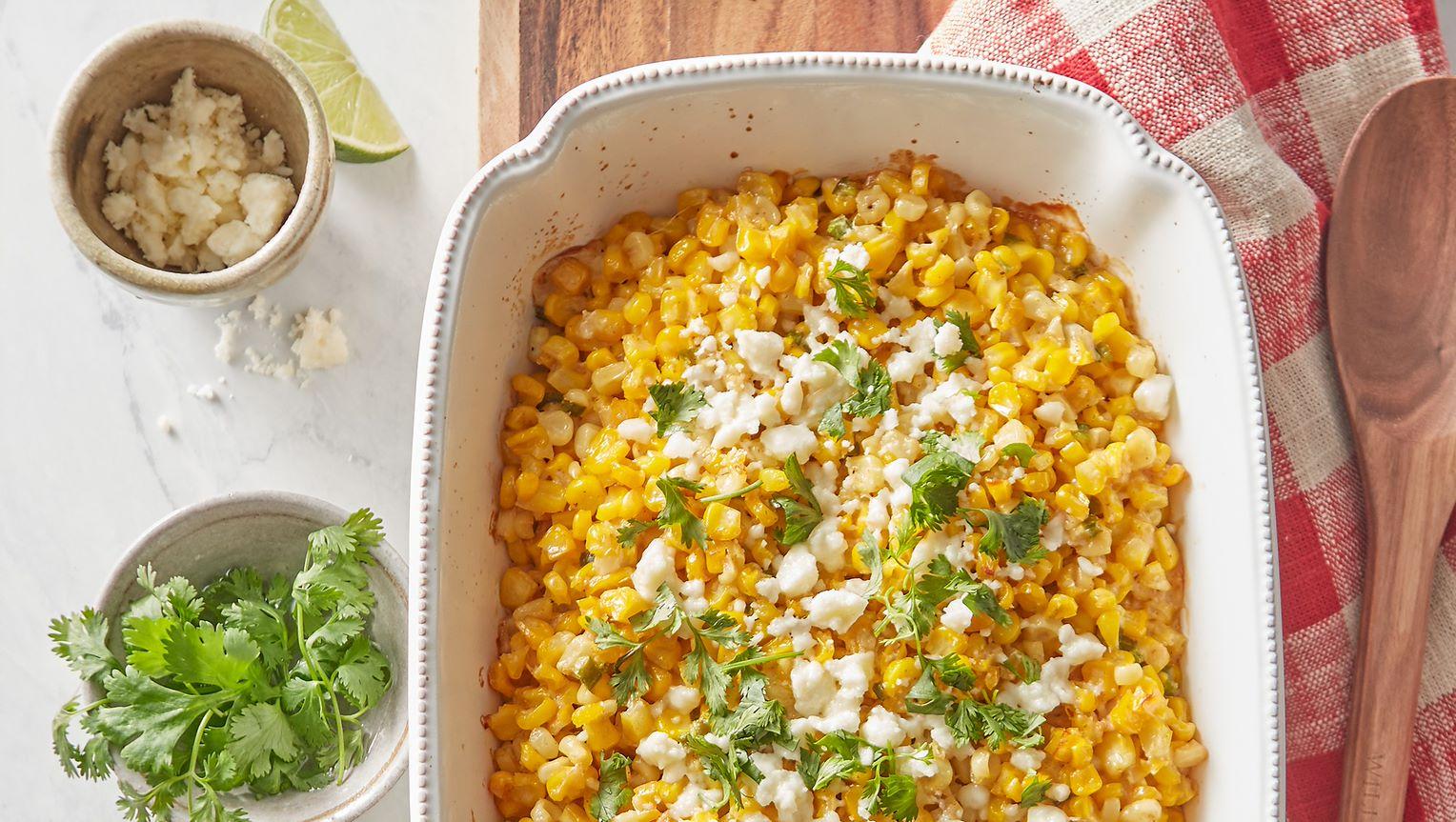 Ingredients
2 tablespoons butter
6 cups corn kernels, fresh or frozen (not thawed)
1 teaspoon finely chopped garlic
½ cup mayonnaise
½ cup Garelick Half & Half or Whole Milk
1 jalapeno pepper, seeded, chopped
1 teaspoon chili powder
¼ teaspoon ground cayenne pepper
5 ounces queso fresco (Mexican cheese), crumbled
2 tablespoons chopped fresh cilantro
1 lime, cut into 10 wedges
How to
Heat oven to 350° Grease 2-quart baking dish; set aside.
In large skillet melt butter; add corn. Cook over medium-high heat, stirring occasionally, until cooked through and slightly charred (8 to 10 minutes).  Corn will begin to make popping sound.  Add garlic; continue cooking 2 minutes.  Remove from heat.
Stir in mayonnaise, milk, jalapeno, chili powder and cayenne pepper. Stir in approximately half of queso fresco.
Bake for 30 to 35 minutes or until heated through and bubbling around edge.
Sprinkle with remaining queso fresco and cilantro. Serve with lime wedges to squeeze and drizzle juice over corn.  Serve immediately.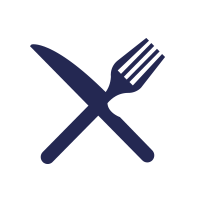 Other Recipes You Might Like