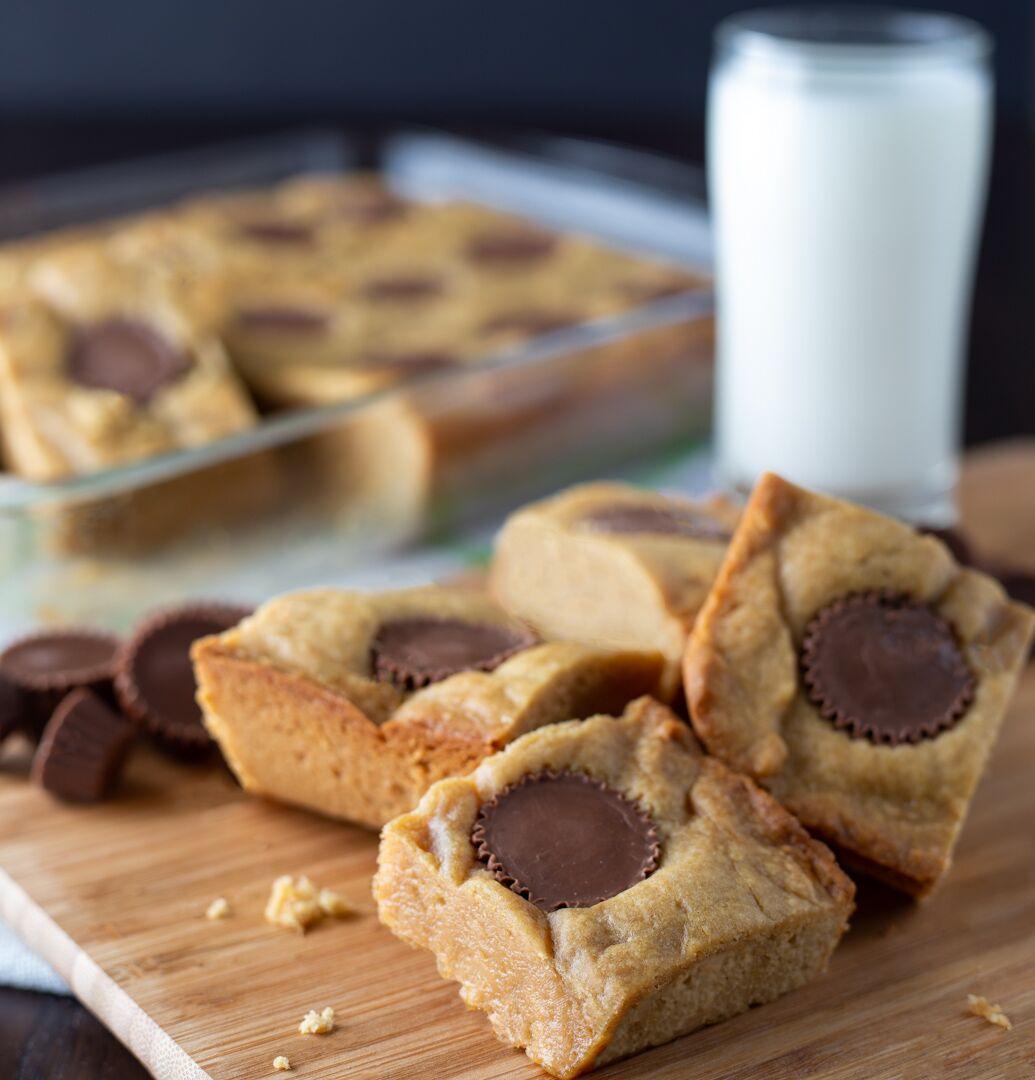 Peanut Butter Cup Blondies
Ingredients
¼ cup butter
½ cup creamy peanut butter
2 tablespoons Garelick Farms milk
1 ½ cups all-purpose flour
½ teaspoon baking powder
¼ teaspoon salt
1 cup firmly packed brown sugar
2 eggs
1 teaspoon vanilla extract
16 mini peanut butter cups
How to
Heat oven to 350°F. Grease 9-inch square baking pan; set aside.
In 1-quart saucepan melt butter over medium heat. Remove from heat; stir in peanut butter and milk until smooth. Let cool slightly.
In small bowl stir together flour, baking powder and salt; set aside.
In large bowl whisk together brown sugar, eggs and vanilla; gradually whisk in butter and peanut butter mixture until combined and smooth. Stir in flour mixture just until combined. Do not over mix. Spread batter on bottom of prepared pan; arrange mini peanut butter cups in 4 rows of 4. Bake for 18 to 20 minutes or until toothpick inserted into center comes out with moist crumbs. Cool completely.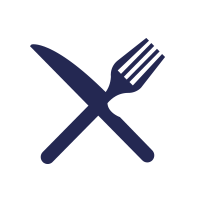 Other Recipes You Might Like